About Our Church
Who We Are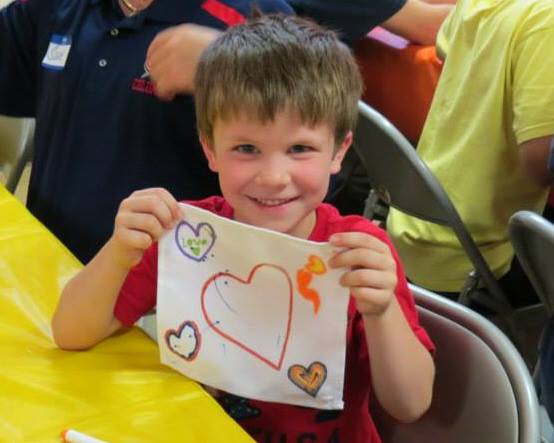 Welcome to Westminster Presbyterian Church! Our congregation has historically been a neighborhood-based church, and we seek to continue to broaden our understanding of who is our neighbor, as Christ calls us to do.
Worship at WPC is generally traditional, though we have been known to try some creative things in worship with music, drama, and video. We make use of both an organ and a piano which are used to accompany hymns on Sunday. We use updated hymnals which we are excited about all the new music that will come into our sanctuary. Our handbell choir meets weekly and plays about once per quarter in worship.
Our service begins at 10:30 a.m. Dress is from suits and dresses to casual for church. Child care is provided for children up to 2nd grade if desired, and all children are brought into worship for the children's time. Older children remain in worship and all children are warmly welcomed by the church community.